We have a team of young event managers and cordinators .
About Us - Director - Dazzlin Mwando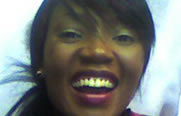 Dazzlin is responsible for making sure that every aspect of the wedding planning and wedding day happens without complications.
About Us - Design & Maintanance- Innocent Kurehwa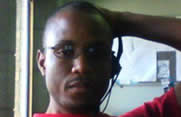 Event Planner and Garden Designer.
He is the man who makes things happen with his experience in event management for the past 4 years, innocent knows how to set the mood and tone for the day.
He is the guy responsible for the beautiful nature at Amalinda
About Us - Administrator - Talent Nyamutumbu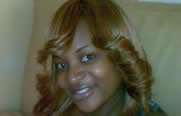 Venue Administrator .
Talent is a hands-on administrator and often involves working as part of your team.Talent is able to complete a wide range of activities requiring clear communication, excellent organisational skills and attention to detail. She work well under pressure, ensuring the smooth and efficient running of an event.
Testimonials
Misheck
My Partner and I had a blast, our wedding day was perfect from the start to waking up Friday morning at Amalinda Gardens it was even more special and something we will hold in our memories forever to have had the opportunity to have spent the time at Amalinda Gardens.
Briane
I just wanted to thank you for making our big day so special. It was perfect and the staff at Amalinda were so nice and helpful. I wonder where they get all the energy from.
Agness Mai Mwando Mtimaukanena
Thank you both so, so much for making our day a day to remember. We had the most fabulous day which we will sincerely cherish forever. You have been marvellous is making the day come together the way it did, no hitches!! Dazz, thanks for your continuous support and Innocent for being such a genuine person, you're great.